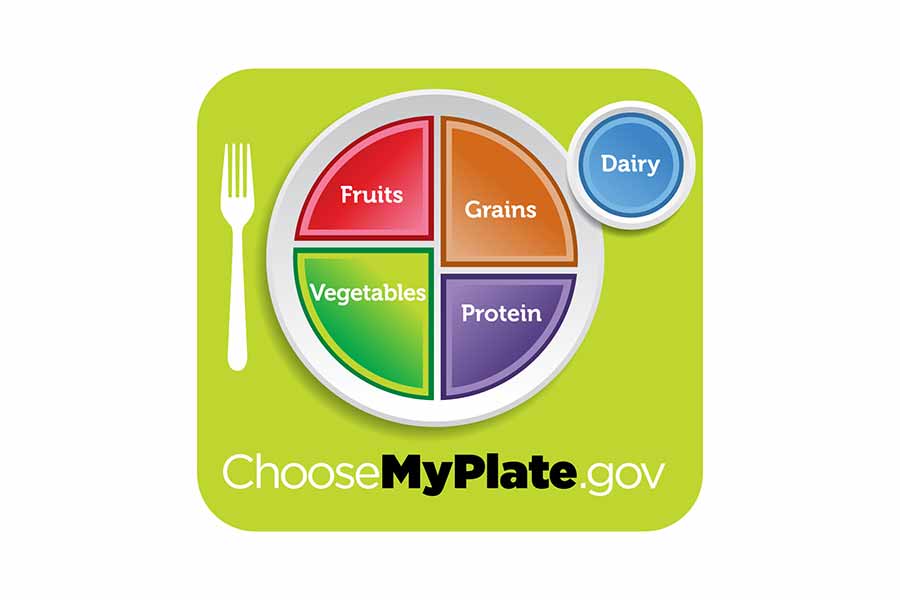 Do you want to help your family make healthy choices but find information on the Internet confusing? You aren't alone. Anyone can be a self-proclaimed nutritional expert, and sometimes the information that is posted on the Internet isn't necessarily current or accurate. Acting on this information, for some, can be harmful. That is why it's important to base decisions about your family's health on trusted sources. Read on to learn more information about the go-to sites on the Internet that can help guide your decisions using accurate nutrition information.
ChooseMyPlate.gov: Everything you eat and drink matters. Visiting MyPlate will help build your family's eating style to keep everyone healthy.
Eatright.org: If you're looking for articles related to food, parenting or nutrition at any stage of life, eatright.org is your go-to for the latest and most trusted information for food, health and fitness. Try clicking on the 'Parents' tab for topics of eating right on a budget, meal planning for your family, and food allergy information.
MyPlate Kids' Place: Have your kids learn about healthy eating and drink choices by visiting this website. There are games, activity sheets and videos for them to have fun with and learn about nutrition.
Lastly, don't forget about Rethink Your Drink Nevada! The website is focused on healthy drink choices and has practical tips to help your family stay healthy. Try some of the tasty and healthy drink recipes for your kids!