Stay Informed
Research on Drinks: What's Trending
Because we know you have a full schedule, we've created a resource to help you stay current with research related to children's nutritional health. Each blog post summarizes a newly-published study, reviews the strengths and limitations, and describes implications for medical and dental care professionals. Subscribe below to have the posts delivered monthly to your inbox.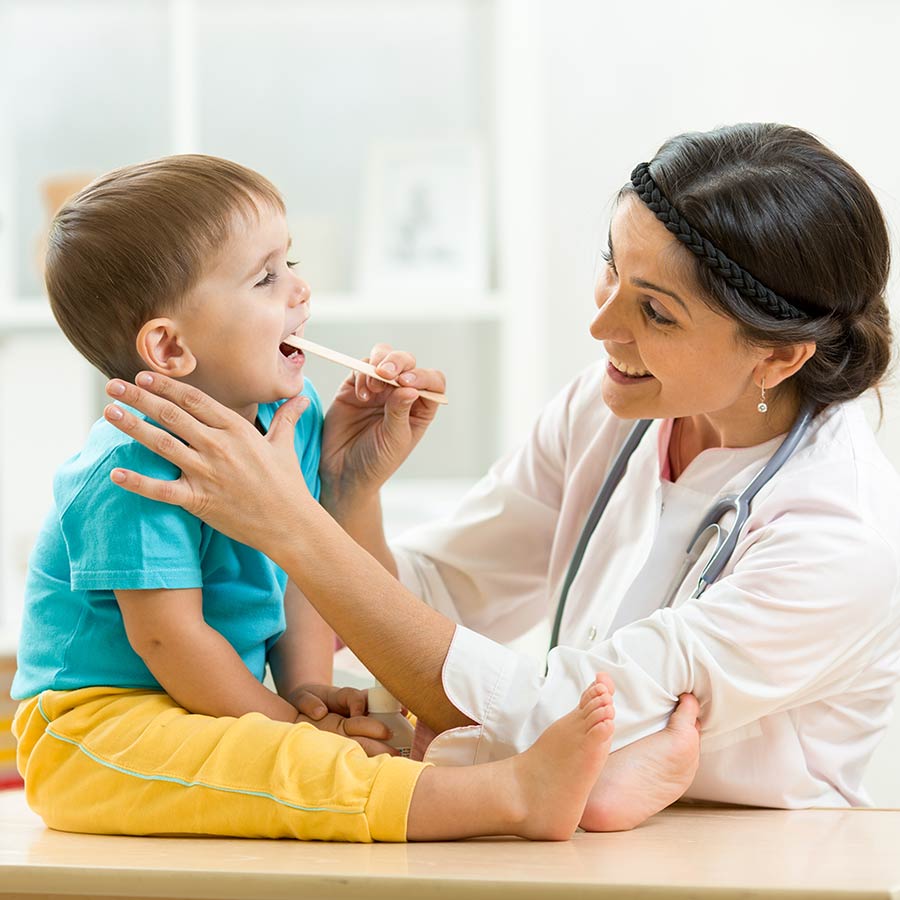 Get the Toolkit
Health Professional Toolkit
Rethink Your Drink Nevada has a variety of FREE educational resources for medical and dental care settings including tearsheets, posters, stickers, and 3D sugary drink models. For more information about these resources, write to rethinkyourdrink@cabnr.unr.edu.